When it comes to getting help dealing with your business finances, we believe that it's not just a question of price, but also a question of quality, efficiency and above all trust. After all, you need to know your business is in safe hands.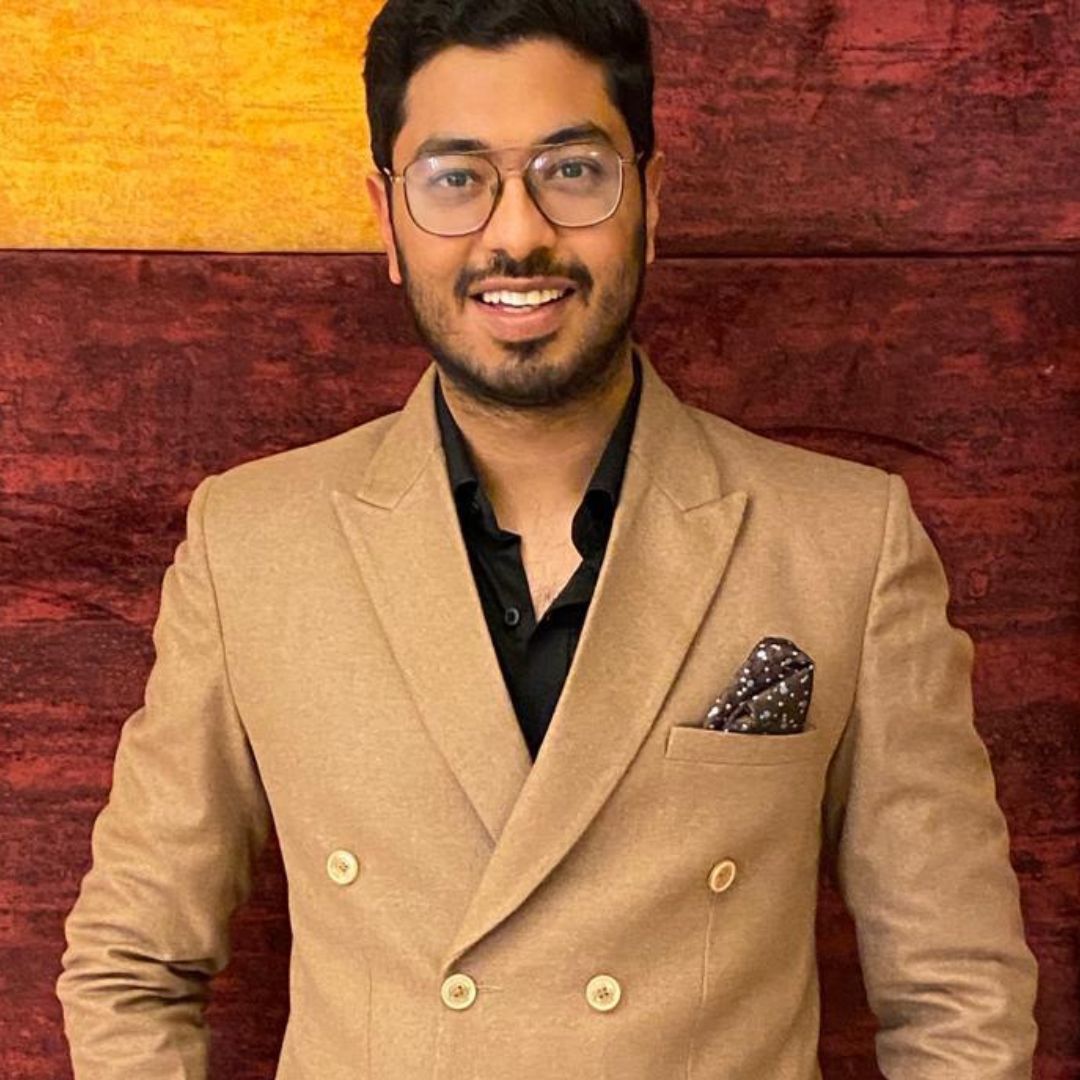 Nikhil joined Peakvisory in 2020. He qualified as a Chartered Accountant in 2019 and qualified as a member of the Association of Chartered Certified Accountants 2020. He holds a Masters in Finance from Punjab University, Chandigarh, India along with accreditation of Advanced Diploma in Business and Accounting UK.
In his role as the pioneer head of Peak since 2020, Nikhil epitomizes his vision, spirit, and passion in his approach to clients.Nik's main focus is to ensure that we and our clients have access to the most time-saving and efficient means of producing useful information to assist our clients to grow. He has extensive experience of successfully implementing Xero and QuickBooks in a range of sectors. 
In the spare time Nik enjoys spending time with his family and friends, shopping and travelling to new places.
Linkedin- Nikhil Narang
Avantika joined Peakvisory in 2020. She holds a Bachelor's in Finance from Symbiosis College, Pune University, Maharashtra, India and Master's in Marketing from Punjab University, India along with accreditation of Advanced Diploma in Business and Accounting UK.
Avi started her career within industry before making the move to practice. With over 6 years' experience, Avi specializes in supporting SMEs and fast growth start-ups. Avi leads the UAE offices and supports clients with embracing cloud accounting technology to provide a client-focused proactive service.
Outside work, Avi enjoys traveling and new experiences, having visited a number of different countries such as UK and Singapore, she plans to visit New Zealand and Norway in the near future.
Linkedin- Avantika Rathi